RELIABILT
Vinyl Windows
and Patio Doors
Offered Exclusively at Lowe's
RELIABILT Premium Windows and Patio Doors
For years RELIABILT has been recognized for value, performance, and style. Today's RELIABILT products reflect those same qualities and are built to provide decades of energy-efficient, low-maintenance performance.
RELIABILT Windows and Doors is the exclusive Lowe's brand, that offers one of the industry's widest selection of vinyl windows and sliding patio doors available for both replacement and new construction. RELIABILT's premium products come with a wide array of standard features, as well as optional enhancements, to meet any homeowner's needs.
---
Not Sure Where to Get Started?
It's easy to find the right window or doors for your home. Just follow this simple breakdown on how to decide which window is best for your project.
Smart Energy Saving Options
With multiple glass options to increase energy efficiency, there is a glass package to fit any climate need and budget.
Windows 101 Videos
In this section you find a collection of educational videos covering a wide range of topics. Each short video is dedicated to a specific Windows 101 topic of interest.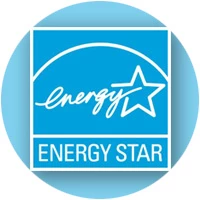 ENERGY STAR Program
Looking for ENERGY STAR qualified products? Learn more about the climate zones and performance criteria used to identify ENERGY STAR compliant windows and doors.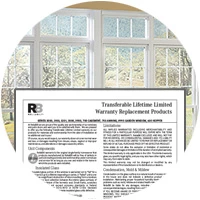 The RELIABILT Warranty
Every RELIABILT window and patio door is backed by a limited lifetime warranty on vinyl, glass and all working parts. Each product is individually registered with a product identification number, making ordering replacement parts throughout the warranty period easy and efficient.